About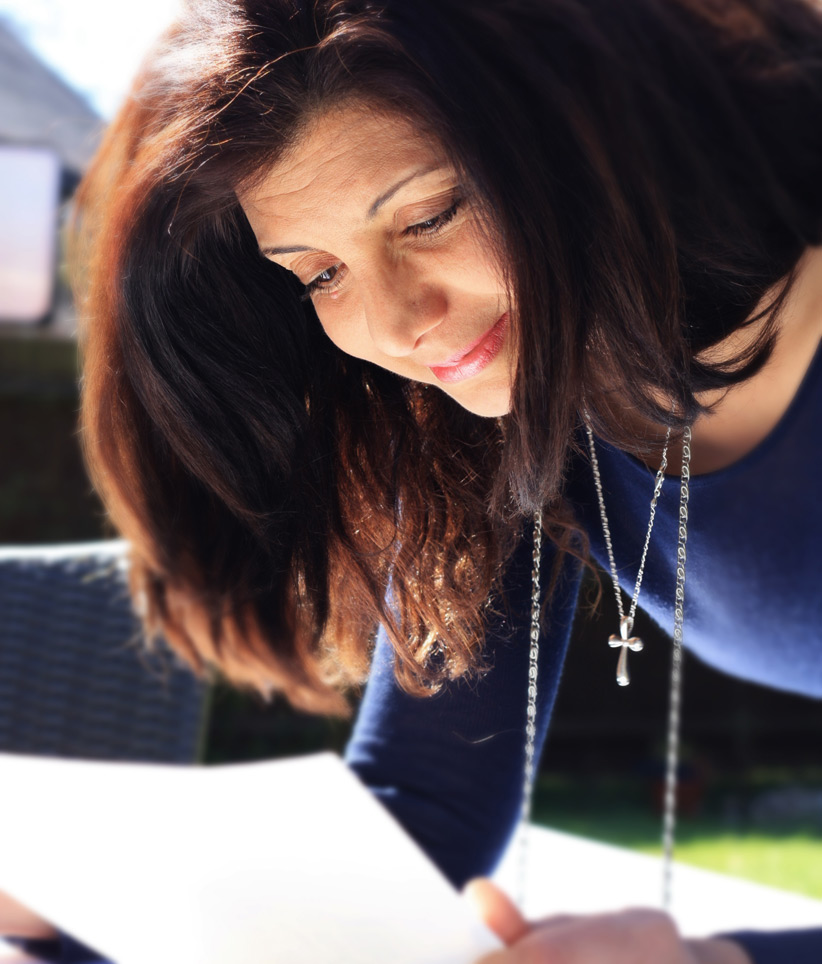 ---
Established in 2000, Design with Difference is a local practice offering architectural services specialising in creative house design. All our designs are carefully thought-out and drafted aiming to meet both our clients' functional and aesthetic requirements. Our work will add value to your home with creative and original ideas and innovative designs that will make the most of your living space creating pleasant, warm, original and functional surroundings. We are the people to come to for professional, local and full architectural services.
We work with different types of clients be they individuals or developers making sure that we help them achieve their goals. Meeting client expectations is a major motivating factor in the work that we undertake, believing as we do that our clients deserve creative, innovative, beautiful and above all professional results.
Our clients will attest to the quality of our work, and testimonials are available upon request.